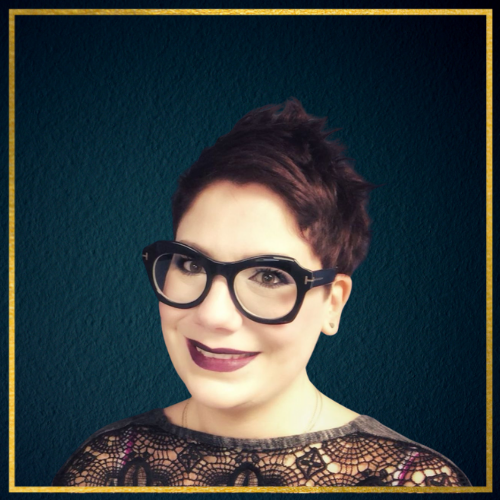 Rhonda Clark
Chief Operating Officer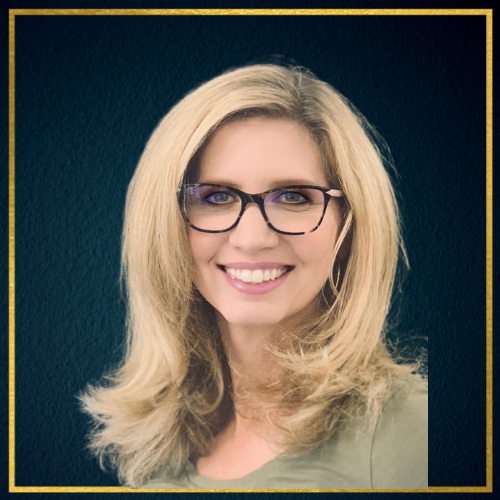 Jennifer Vakoc
Director of Licensing and Credentialing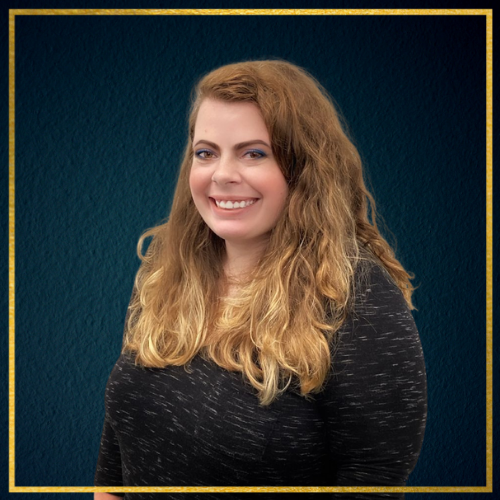 Allison Kildare
Administrative Assistant
Senior Property Administrator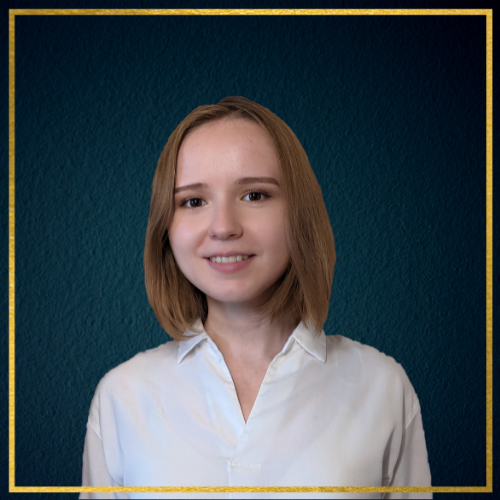 Evgeniia Grik
Lead Teleradiology Associate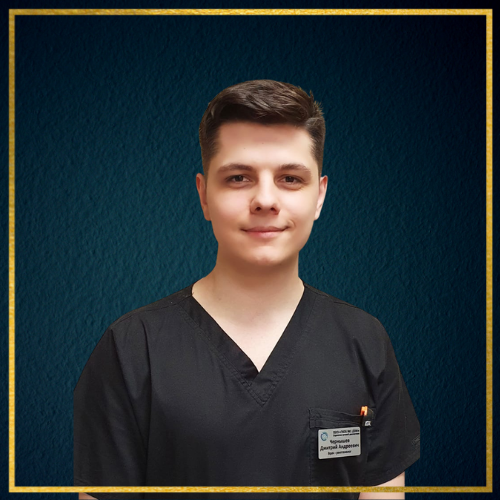 Dmitrii Chernyshev
Teleradiology Associate
Dmitii Chernyshev graduated from RNRMU Radiology Residency in Moscow, Russia and is planning to pursue his further radiological education in the USA. This lead him to working with us, which he envisions as a great way to enchance hisradiology knowledge with diverse spectrum of cases that we have at Chicago Telerad. Dmitry concurrently works as a full-time radiologist in his home country, and has implimented many of the techniques and strategies using his experience at our company.
About me: Apart from being a fierce radiology enthusiast, in my free time I enjoy playing musical musical instruments, particulary an electric bass. I am also a fan of skiing and usually take skiing trips with my family to Alpine mountains in winter season.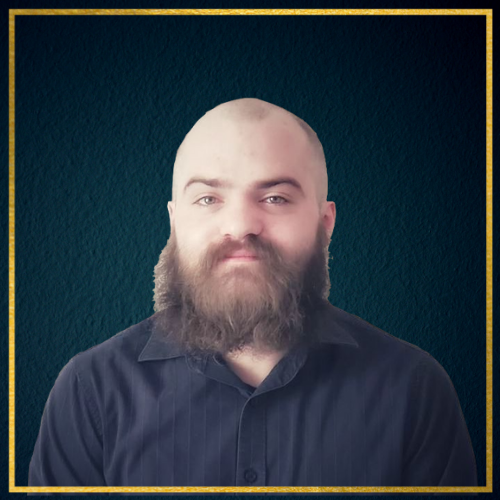 David Miller
Teleradiology Associate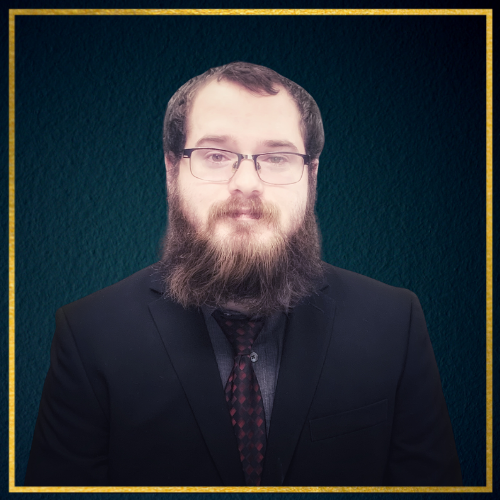 Steven Miller
Teleradiology Associate
Kumudini Myla
Teleradiology Associate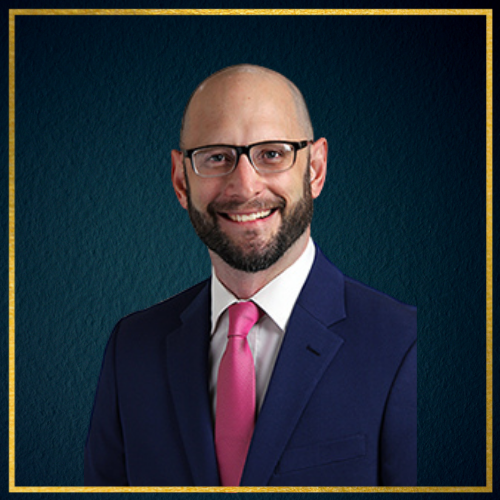 Kevin Palmer
Teleradiology Associate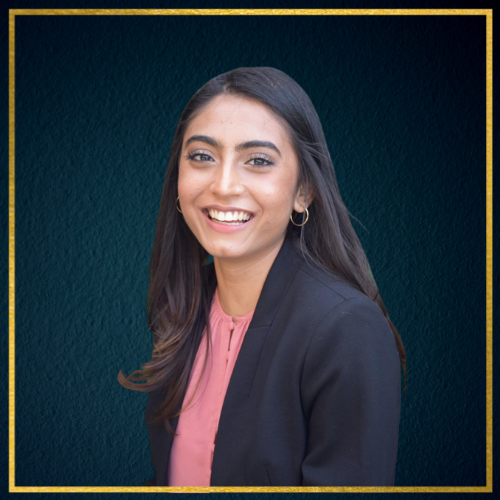 Aayushi Patel
Teleradiology Associate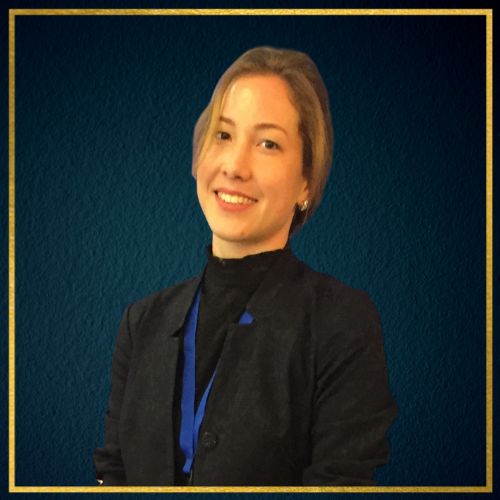 Dinara Salimova
Teleradiology Associate
I, Dinara Salimova, am a medical doctor graduated from Sechenov Moscow State Medical University in 2017 and from residency program in Kulakov national research center of ObGyn in 2019 in Russia. 
With getting more experienced at work the medicine became my passion.
It is a pleasure for me to expand my education and professional skills so it is why I am pursuing getting into the residency program in USA. 
To expand my knowledge in the field of medicine I have also decided to get an experience in teleradiology. 
About Me: In addition to learning everything about Radiology, I am fond of learning new languages.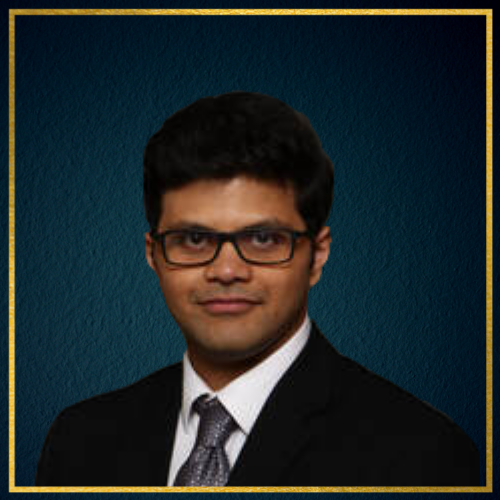 Sravan Vemuri
Teleradiology Associate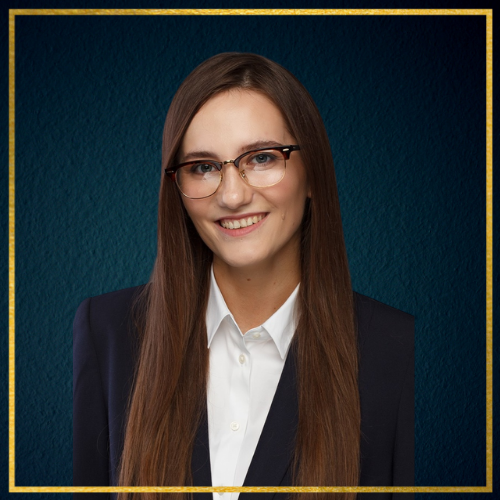 Maria Yurina
Teleradiology Associate