Faisal A. Sami, MD
Chief Executive Officer
Board Certified Diagnostic Radiologist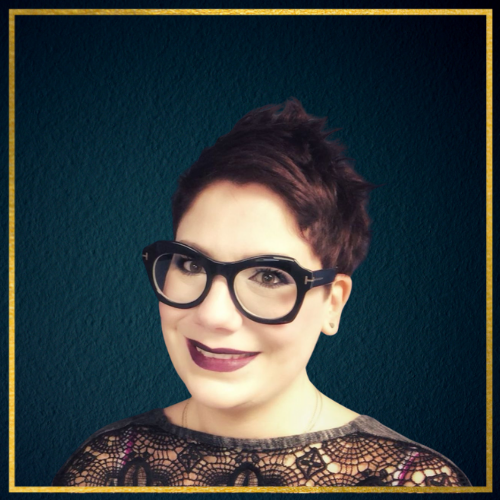 Rhonda Clark
Chief Operating Officer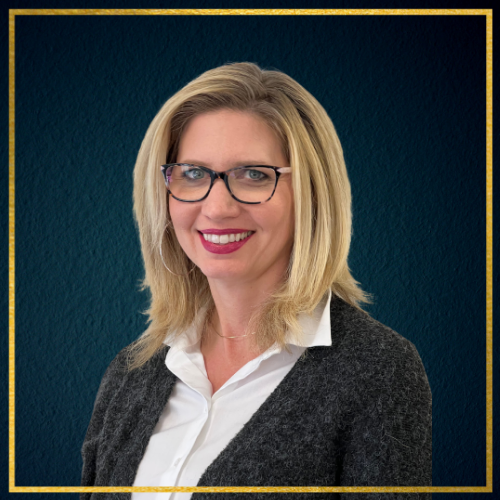 Jennifer Vakoc
Director of Licensing and Credentialing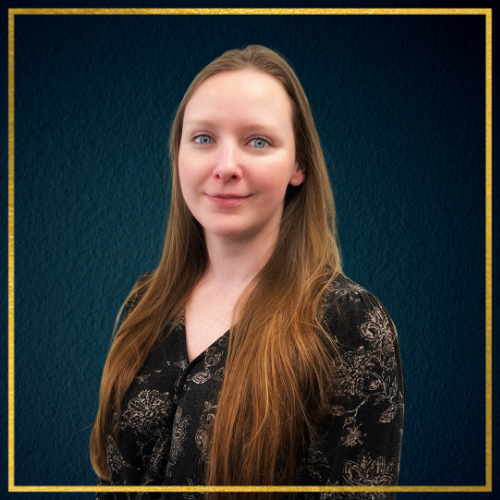 Heather Driscoll
Project Manager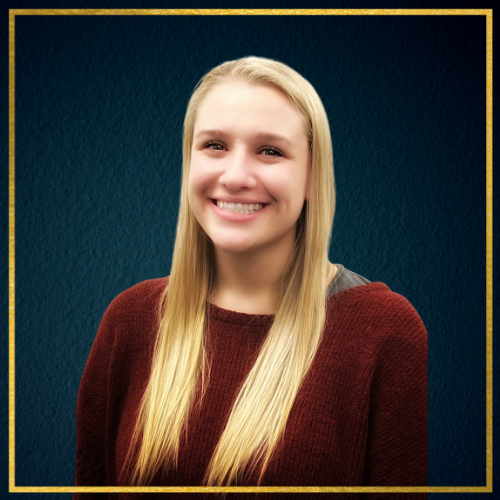 Emma Slowiak
Administrative Assistant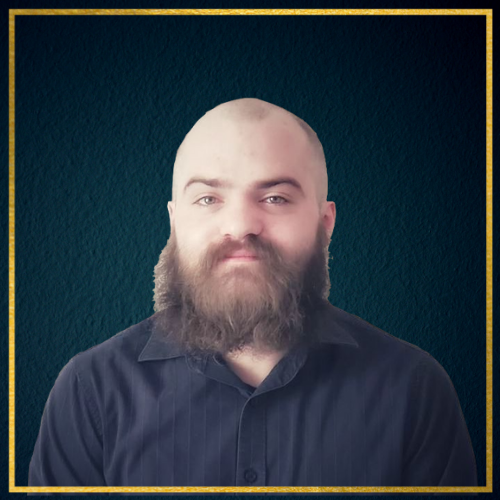 David Miller
Teleradiology Scribe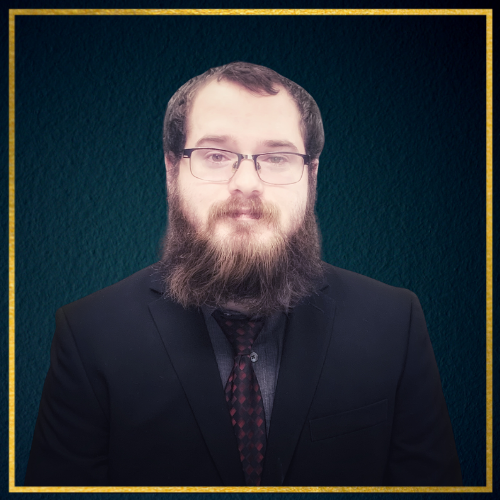 Steven Miller
Senior Teleradiology Scribe
Steven Miller has previously worked for three years as a full time Emergency Medical Technician. In addition to his experience as an EMT, Steve has over a decade of experience in retail and customer service. He is savvy with computers and electronics. Steven's future plans are to major in Microbiology and Research & Development. Chicago Telerad has been a great opportunity for him to get experience in more than one field. Working at Chicago Telerad has greatly increased his knowledge of medical terminology and Radiology. 
Steven is a writer by hobby and enjoys great stories and prose. He is technology and electronics enthusiastic. Steven likes to learn and has dabbled in many hobbies such as music, sports, pottery, and others. Biology, chemistry, human anatomy and physiology have always been his favorite topics in his schooling. Chicago Telerad has only deepened his love for these fields. 
Kumudini Myla
Teleradiology Scribe
Kumudini Myla graduated from Northwestern University in June 2021 with a Bachelors of Arts. She majored in Neuroscience and minored in International Studies while on the Pre-Med track. She started with us in January 2021 to experience the field of radiology and gain a deeper understanding of the human body. 
In her free time, Kumu enjoys dancing, watching horror films, and strength training. She has two cats and hopes to one day adopt a husky.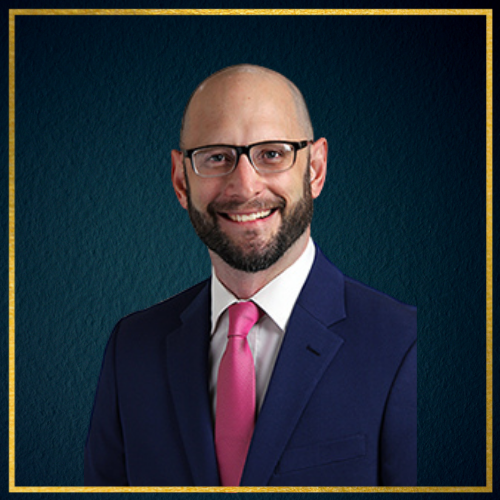 Kevin Palmer
Senior Teleradiology Scribe
Kevin Palmer earned his Bachelor of Arts in Psychology from the University of Central Florida and went on to earn his Medical Degree from St. George's University where he is currently studying towards a Master of Public Health degree. He is excited about beginning his postgraduate residency training in 2022.
In his free time, Kevin enjoys surfing and spending time with his two children.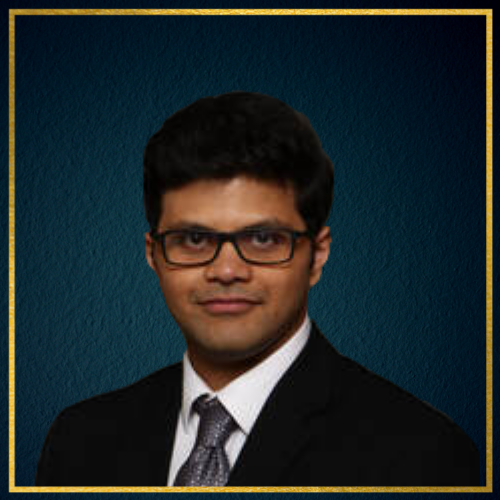 Sravan Vemuri
Teleradiology Scribe


Connect with
Chicago Telerad.


To learn more about
our practice or career opportunities,
feel free to reach us at:
Phone: (847) 565-8700
Address: 33 W Higgins Rd, Suite 1075, South Barrington, IL 60010