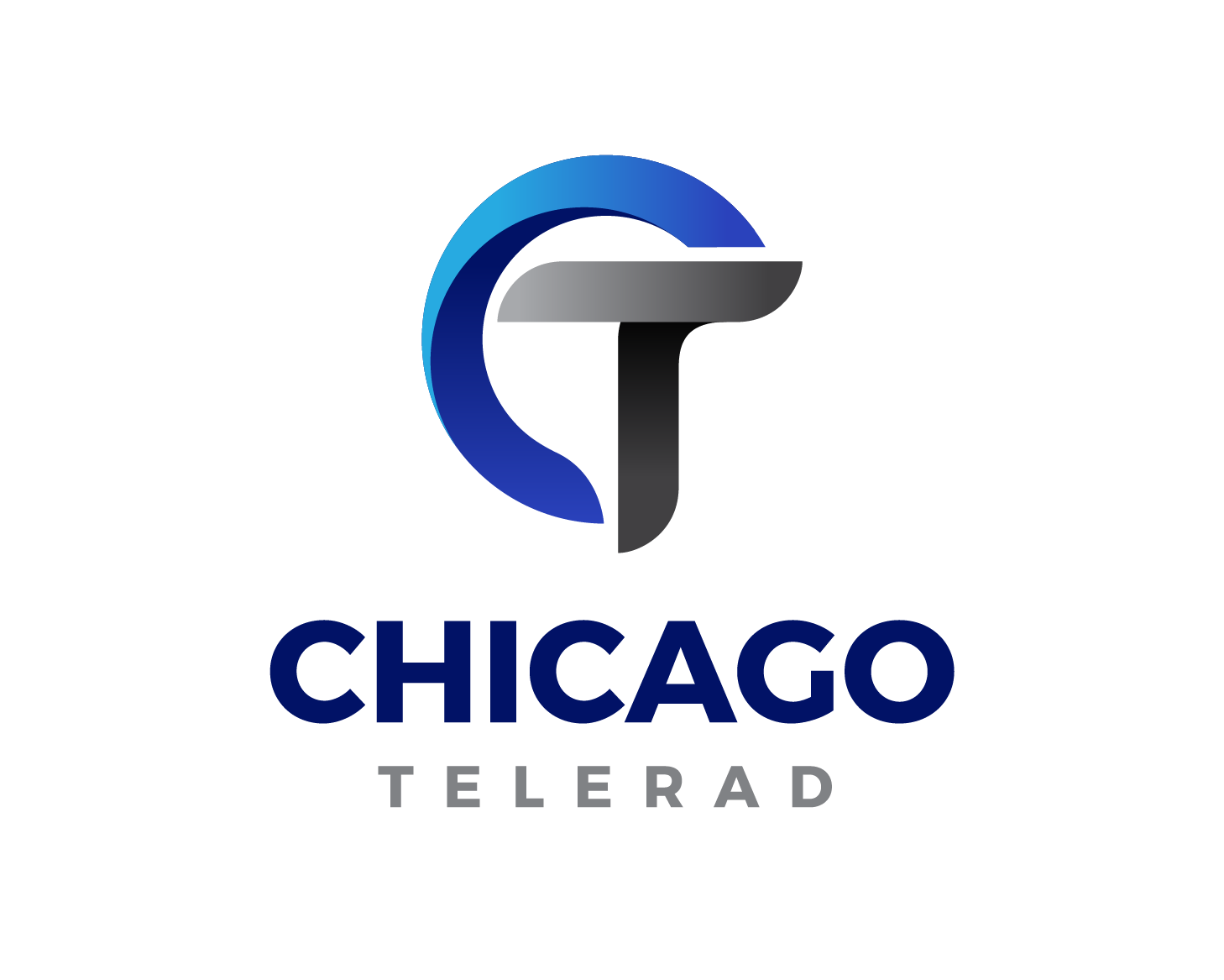 Established in 2015, Chicago Telerad is an independently owned Teleradiology practice committed to providing the most efficient, quality reads in nearly 50 states. With collectively over 50 years of diagnostic radiology expertise on board, clients are guaranteed the best results.



We understand that the world is experiencing unique circumstances as we face the Coronavirus
pandemic together. So as to not hinder the ability of medical students and foreign medical graduates to obtain their education and US clinical experience, we offer virtual student elective rotations, externships and observerships to meet these needs.
We value integrity and honesty in all of our office practices. We are compliant with all federal and state regulations. Chicago Telerad strives to enhance all aspects of our practice on a daily basis.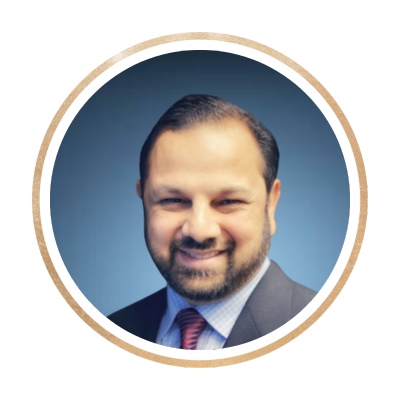 Faisal A. Sami, MD

Chief Executive Officer
Board Certified Diagnostic Radiologist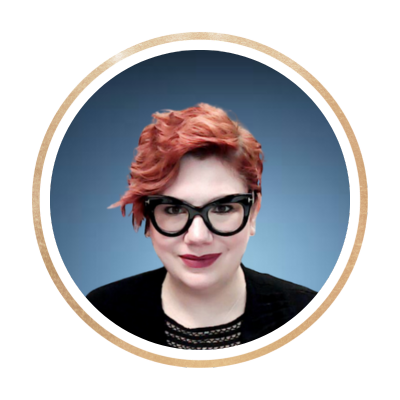 Rhonda Clark

Chief Operating Officer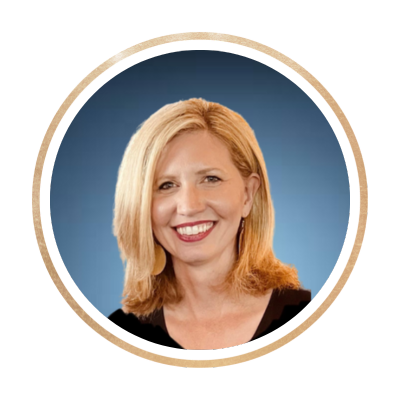 Jennifer Vakoc
Senior Administrative Coordinator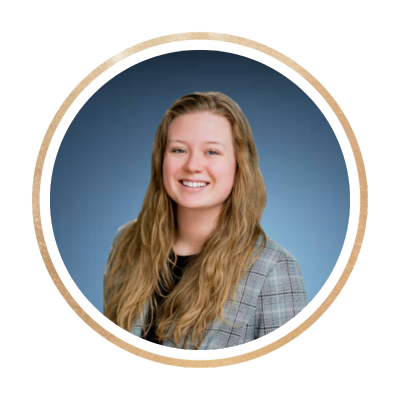 Jennifer Carbery
Lead Logistics Administrator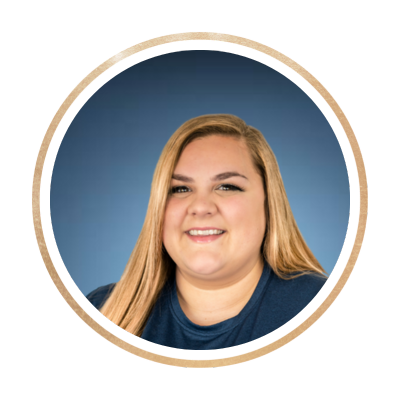 Amanda Painter
Senior Credentialing Coordinator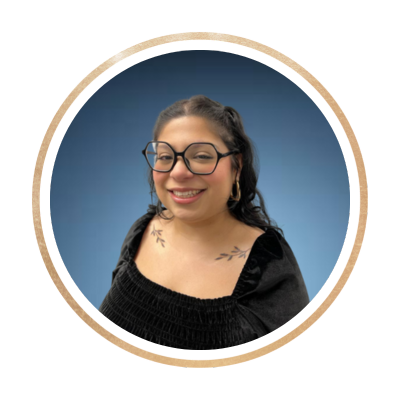 Heidi Pacheco
Senior Credentialing Coordinator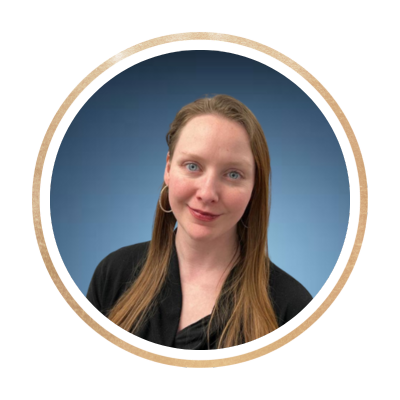 Heather Driscoll
Credentialing Resource Specialist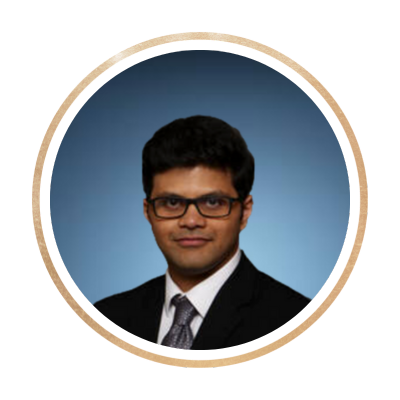 Sravan Vemuri
Scribe Operations Specialist

To learn more about
our practice or career opportunities,
feel free to reach us at:
Phone: (847) 565-8700
Address: 33 W Higgins Rd, Suite 1075, South Barrington, IL 60010