Subscribe to Our News Letter to Stay Up to Date
on Everything Externship Related, Including Our Live Sessions


Are you interested in learning the secret art of Radiologic
interpretation? Sign-Up for our Externship Program!

EXTERNSHIP PROGRAM REVIEWS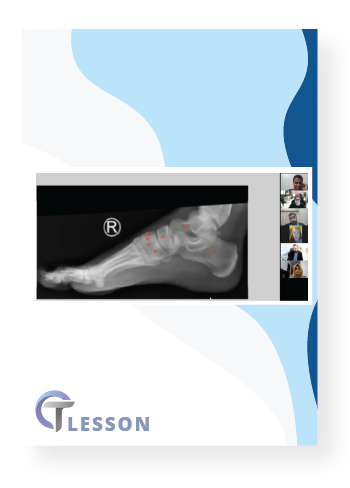 Board Certified Radiologist, Faisal Sami, MD,
conducts a teaching session with externs on the
basics of fractures on plain films.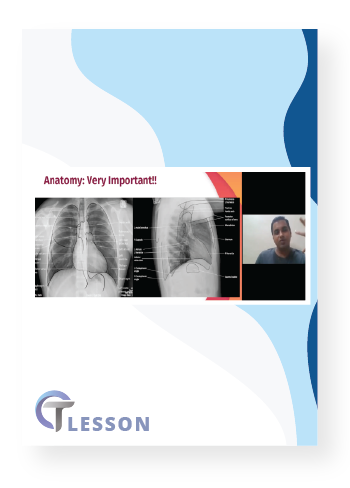 Former Chicago Telerad extern, Radiologist
Dr. Arindaam Pol teaches fellow externs the basics of how to approach chest x-rays.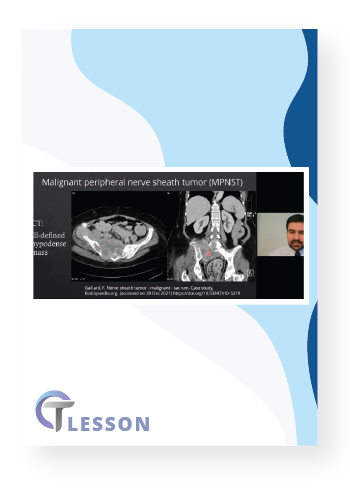 Nicholas Zerilli, a Chicago Telerad Medical Student, gives a very informative presentation on Radiologic Imaging of Associated Neoplasms in
Neurofibromatosis Type 1. Click the button below to watch this exciting presentation.