Check your inbox to confirm your subscription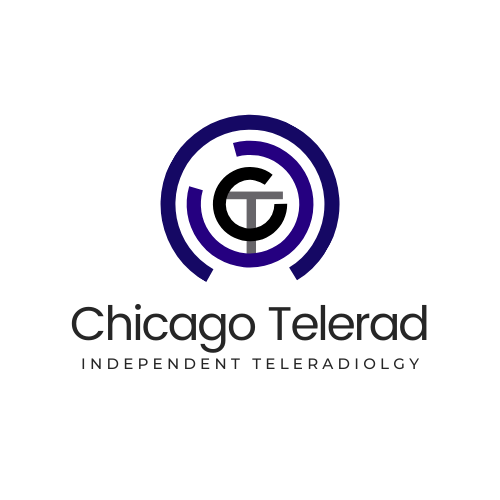 Experienced. Innovative. Effective.
Chicago Telerad is an Independent Teleradiology practice comprised of experienced Board Certified Radiologists and talented associates. Together we produce high volume, high quality radiology reads across multiple states.
New Age Teleradiology.
Established in 2015, Chicago Telerad is an independently owned teleradiology practice committed to providing the most efficient, quality reads in upwards of 30 states. With collectively over 50 years of diagnostic radiology experience on board, clients are guaranteed the best results. 
We understand that the world is experiencing unique circumstances as we face the Coronavirus pandemic together. So as to not hinder the ability of medical students and foreign medical graduates to continue to obtain their education, we offer virtual student elective rotations, externships and observerships to meet these needs.
We value integrity and honesty in all our office practices. We are compliant with all federal and state regulations. Chicago Telerad strives to enhance all aspects of our practice on a daily basis.